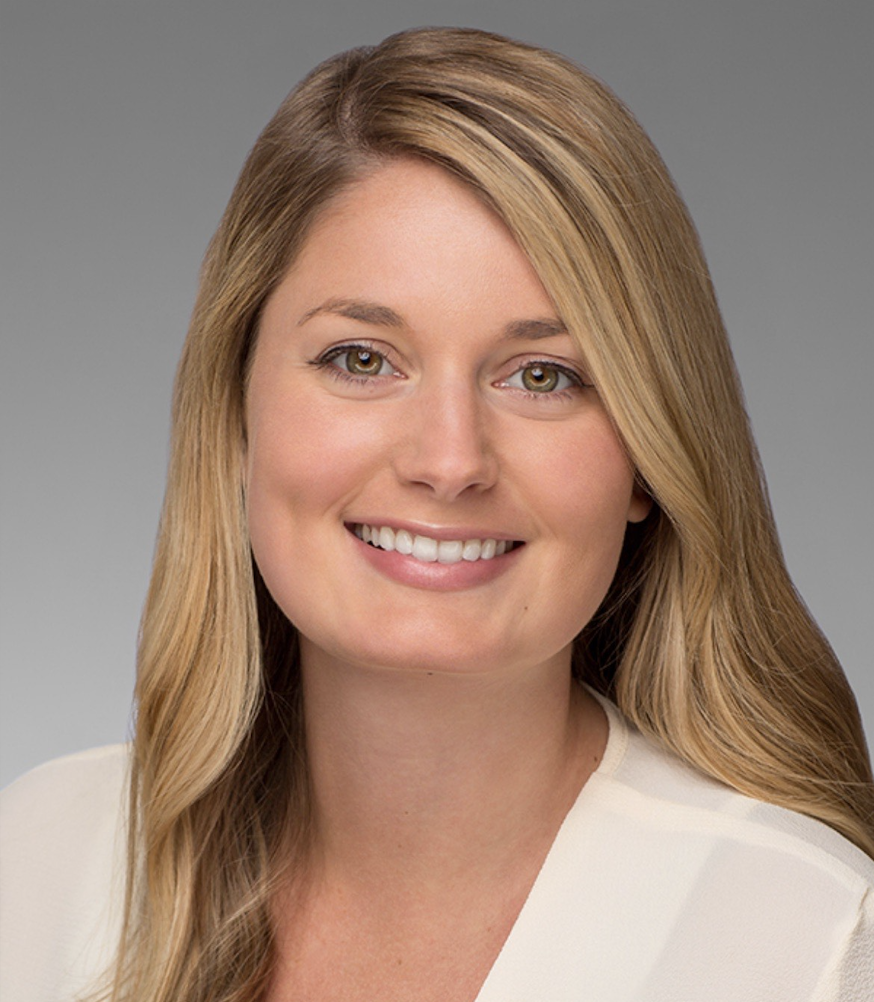 Alex Switzer
Product Design Manager
Perch Corporate Site Launch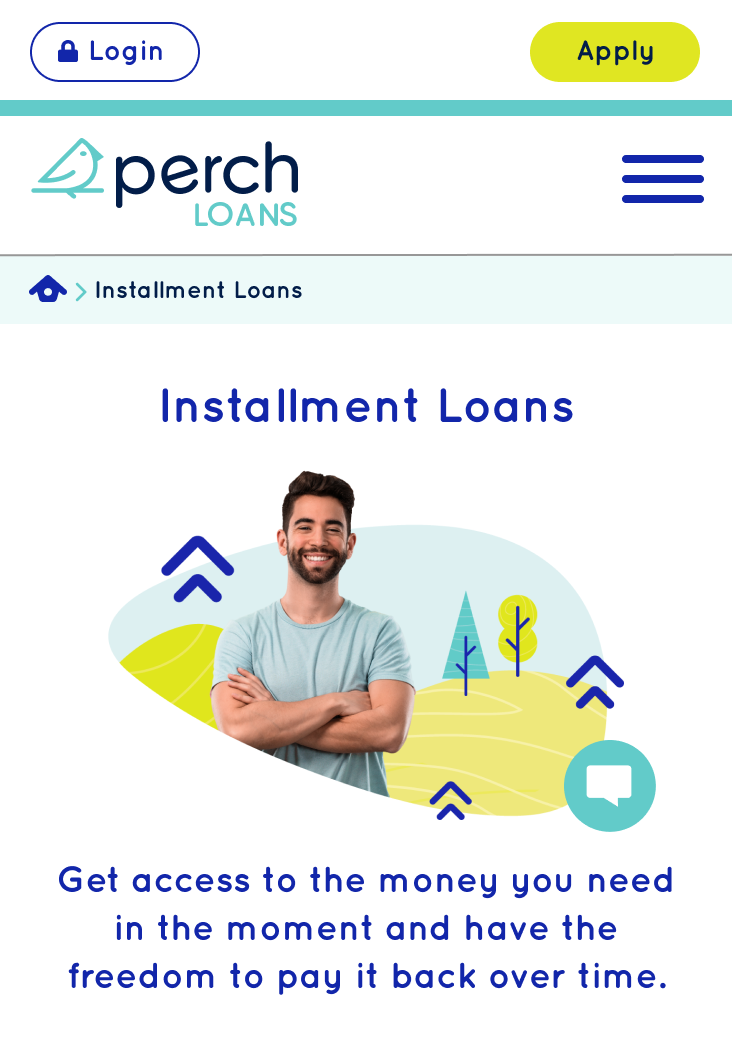 Project Context
Perch Loans is a new product Purpose Financial was looking to launch when I came on-board. I was tasked with working within a brand (provided by an outsourced marketing company) to complete the full corporate site and some portal pages.
My Role
I was the Lead Designer on this project and designed, QA'd and created a whole design system for the corporate site. My role also included reviewing the portal side of the site as well as creating and implementing a design system for that site. To accomplish these tasks I worked with multiple stakeholders (internally/externally) to provide UX/UI direction.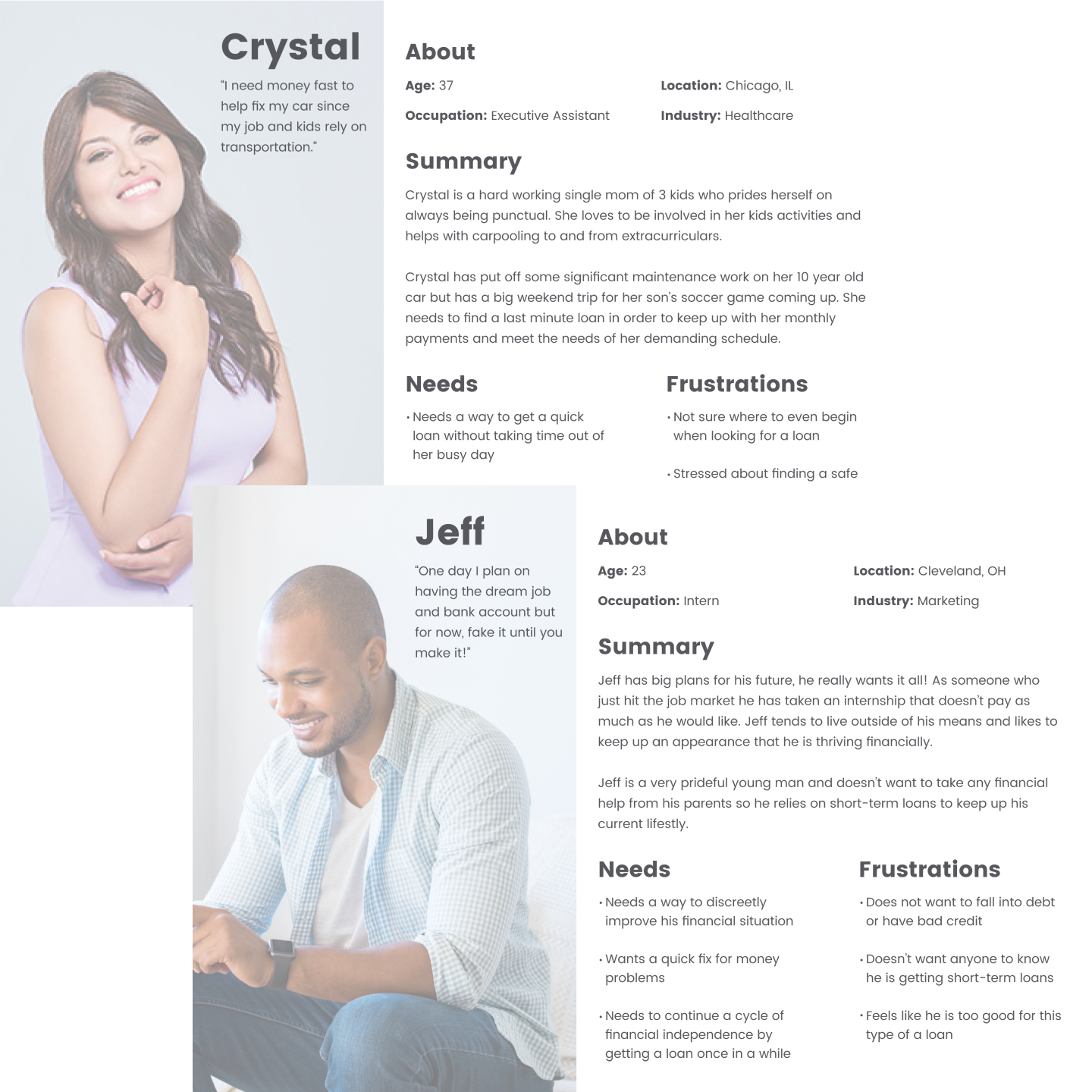 Personas
Based on interviews we set up personas. We referred to them throughout the entire product development process.
Details:
Since this was the launch of a new product it was essential to establish who we were designing for

To develop these personas we interviewed our storefront and call center employees who talk to our customers daily

It was important to incorporate the personas motivation for taking out a loan as well as their basic demographic information

UI Design
Working within the brand I started creating the high-fidelity mockups.
Details:
Perch presents as a fresh corporate design inspired by the target users

For this project I designed across all responsive web screens from mobile to desktop



Zeplin Integration with Figma Design System
The final step in this process was to implement and build out a design system in Figma that could be setup in Zeplin for Development to easily access and understand. As the Lead Designer I was tasked with learning Zeplin and designing our components in Figma. In Zeplin I created a Core Perch style guide that linked to two child style guides, for both the Corporate and Portal sites.