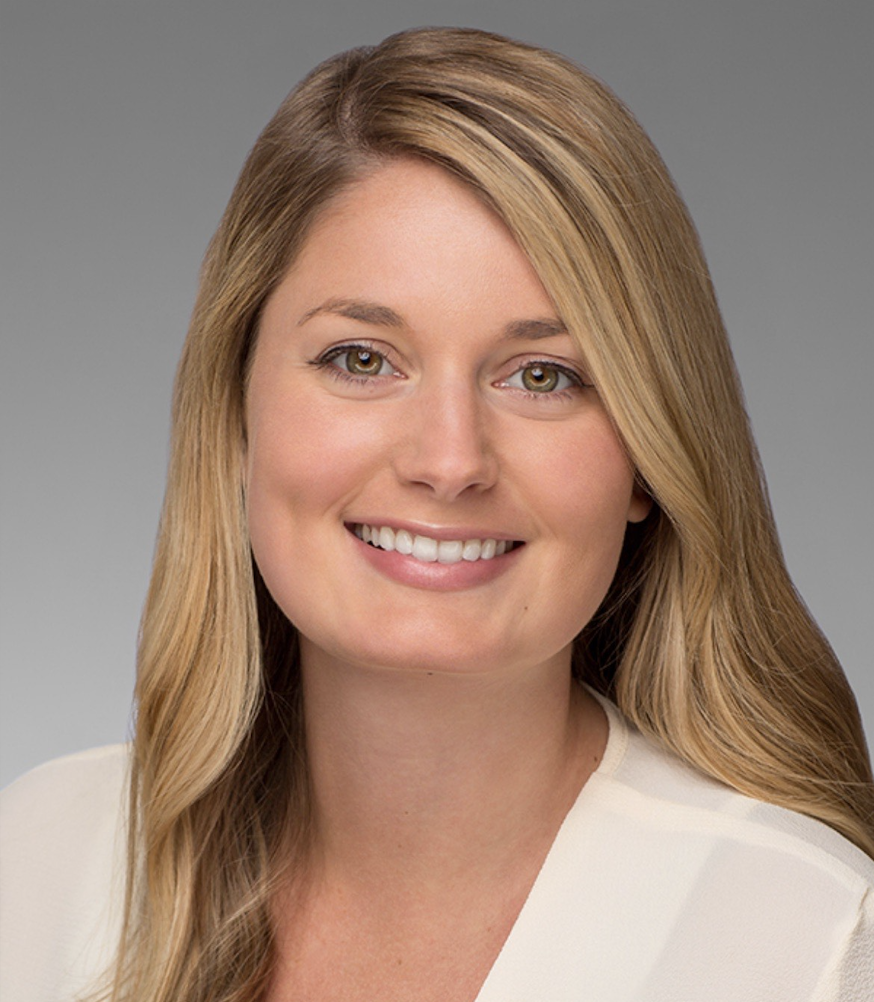 Alex Switzer
Product Design Manager
Corporate Site Redesign
Client: Advance America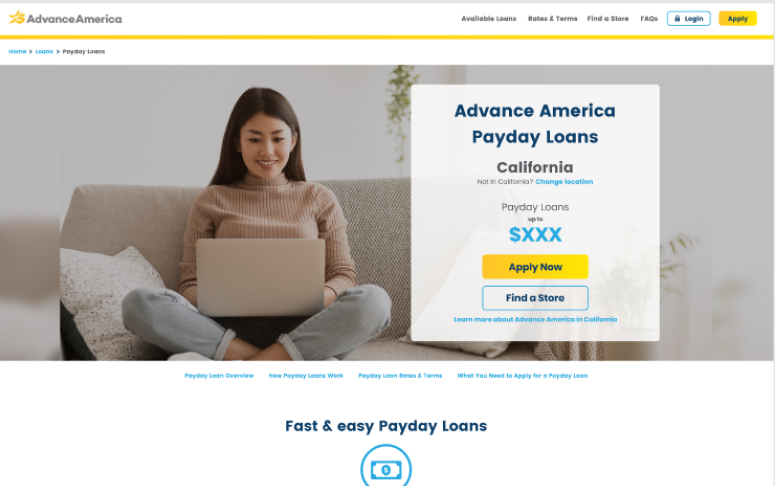 Project Context
For this project I was tasked with the longterm project of redesigning the Advance America corporate site UI/UX.
My Role
I was the Lead Designer on this project and designed, QA'd and created a whole design system for the corporate site. My role also included reviewing the portal side of the site as well as creating and implementing a design system for the whole site. To accomplish these tasks I worked with our internal Marketing Team as well as an external Development Team to provide UX/UI direction.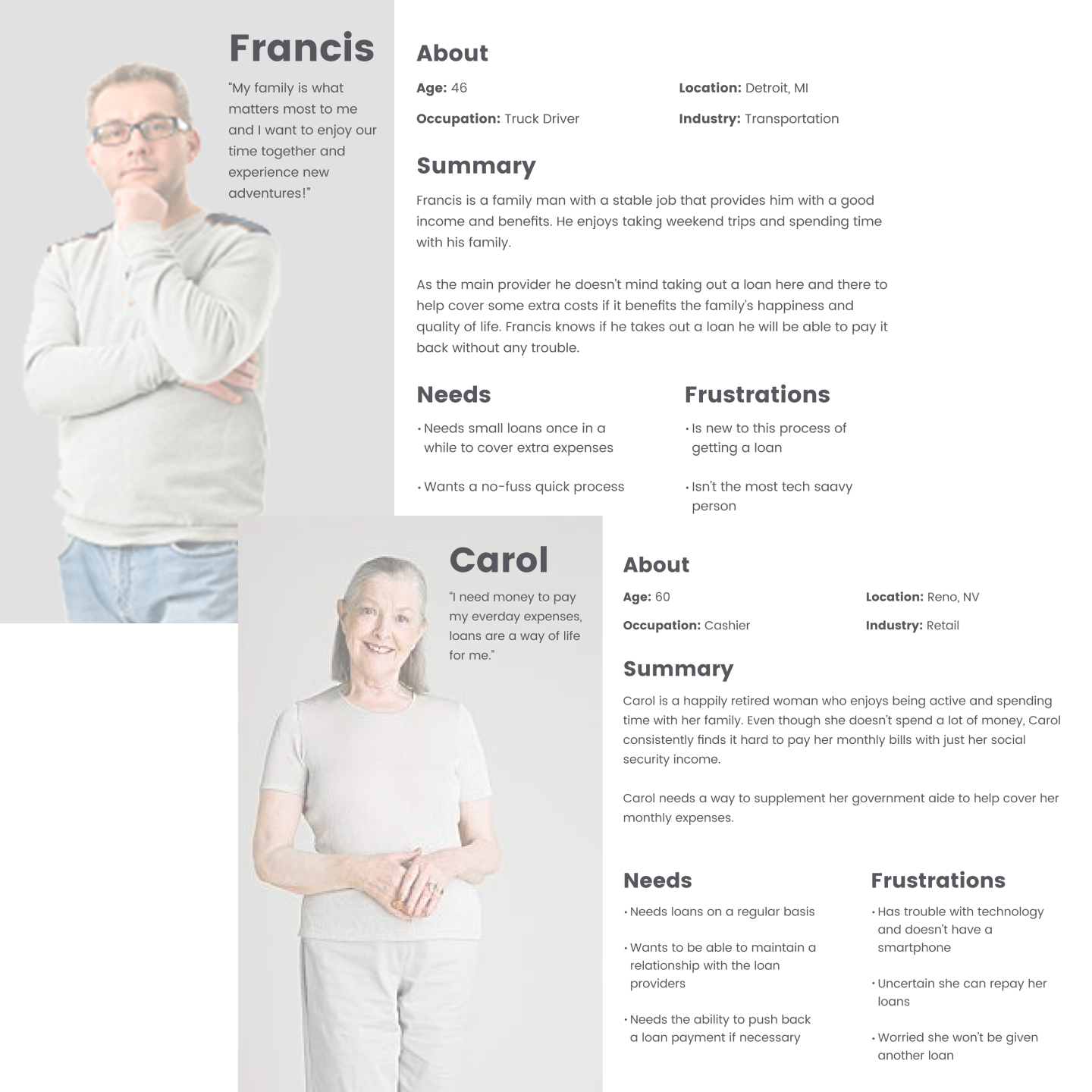 Personas
Based on interviews we set up personas. We referred to them throughout the entire redesign process.
Details:
To understand our users I worked with other UX Designers to interview store employees and our customer service representatives to gather information and create personas

It was important for us to highlight the different types of customer we have since there is such a wide range that is tied directly to the customer motivation

The customer age range also helped us understand their comfort level with technology
User Geolocation Journey
A challenging piece of this redesign was incorporating geolocation across multiple pages on the corporate site. Due to this functionality being on various pages it was important to understand every different use case.
Details:
Journey mapping allowed me to guide the team in discuss all scenarios across our product pages, available loans page, state pages and find a store page

Since we do not offer loans in all states it was important to think though what the customer would see if Advance America was not live in their state

It was important for us to try and guide the customer through a simple and helpful journey, for example, if we did not offer loans in their state we wanted the customer to know they still may have options near them in a close by state

As a team we reviewed all of the use cases and continuously iterated upon the journey maps to make sure we were meeting customer needs as best as we could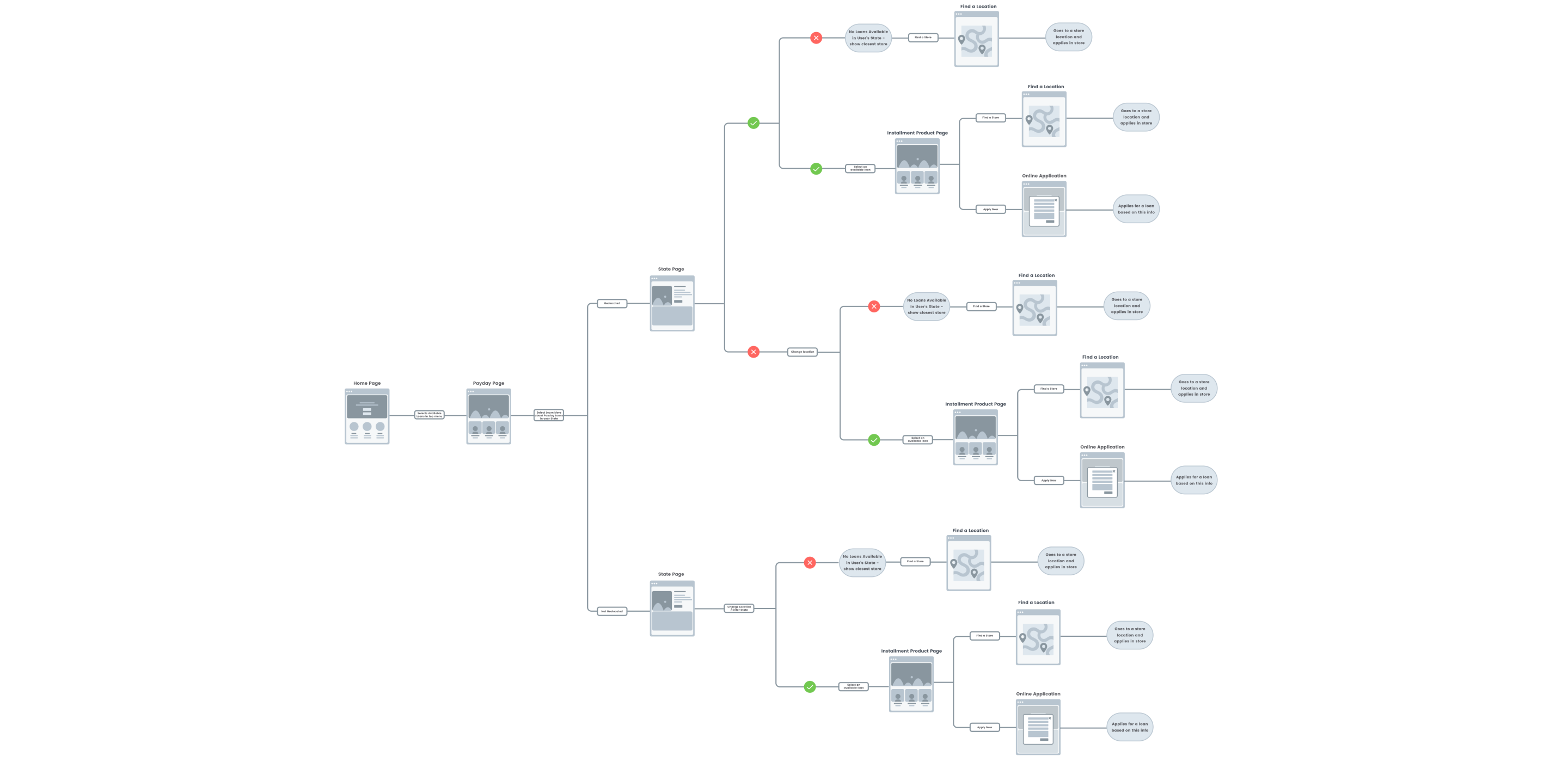 UI Design
Working within the brand I started creating the high-fidelity mockups.
Details:
For the UI Design of this project I was given a brand to work within but was responsible for:

Creating all new components

Thinking through content heirarchy

Incorporating the new branding on all pages

Cohesive design patterns for the whole site, including the portal site

Creating a Design System with linked components that could easily be moved over to Zeplin

For this project I designed across all responsive web screens from mobile to desktop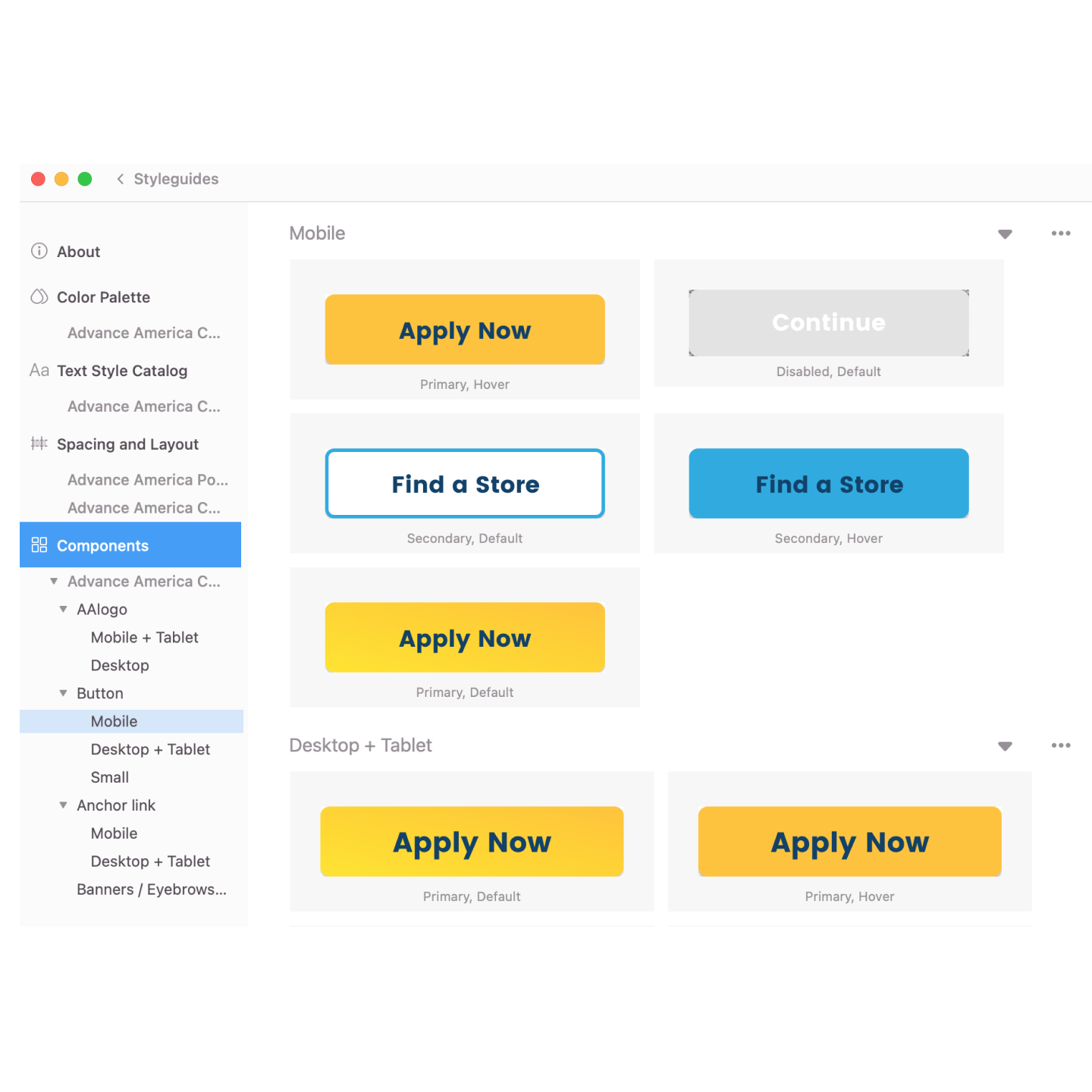 Zeplin Integration with Figma Design System
The final step in this process was to implement and build out a design system in Figma that could be setup in Zeplin for the Development Team to easily access and understand. As the Lead Designer I was tasked with learning Zeplin and designing our components in Figma. In Zeplin I created a Core Advance America style guide that linked to two child style guides, for both the Corporate and Portal sites.